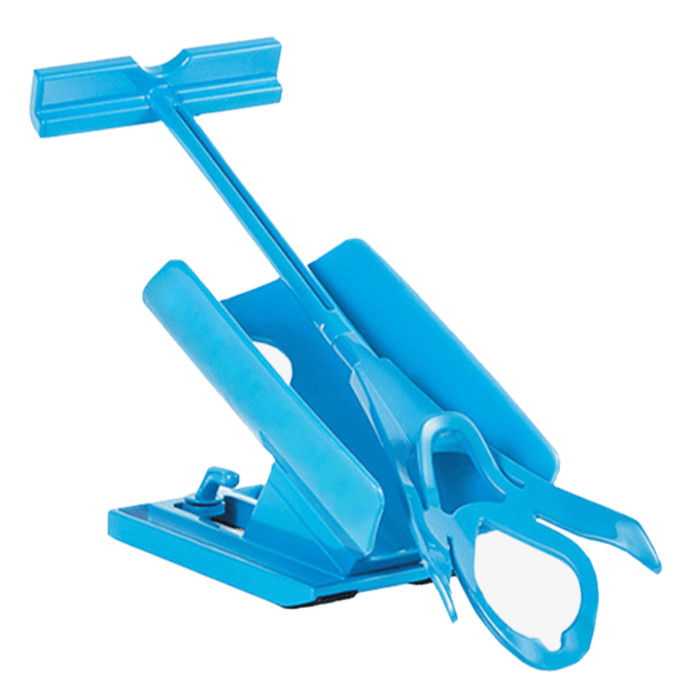 Sock Assist
In Stock
Your information is 100% secured

The Sock Assist is a fast and easy way to put your socks on & take them off, easy to use. Place your sock on the slider kit and slide your foot in. It will help you put on your socks more easily. This Slider kit works with most types of socks, regardless of whether you choose dress socks, casual ones, and athletic ones. The soft plastic shell allows you to use it without feeling uncomfortable. The bottom has a non-slip foam pad, which increases the friction between the sock aid kit and the ground, and prevents accidental slip when using.
HIGHLIGHTS:
Great for those with mobility limitations, injuries, or pregnancy.
The Sock Assist consists of a sock cradle and a long handle with teeth that will help you slide your socks on without bending, twisting, straining, or turning.
The detachable long handle also helps you take your socks off. It can even help you put your shoes on by holding them in place while you put them on. No more bending.
The unique cradle design expands and holds your sock open in the perfect position so all you have to do is slide your foot in. Easy to use simply place the sock on the cradle, lower the cradle to the floor and slide your foot in!
Works on dress socks, casual socks, athletic socks even compression socks. Packs up easily for compact storage or travel.